30/1/2020
VETA SA PARTICIPATES AT EUROSHOP 2020
VETA S.A, your complete retail partner participates for the fourth consecutive time as an exhibitor at EUROSHOP 2020, the world's No.1 retail trade fair that will be held in Dusseldorf, Germany, 16-20 February 2020.


At EUROSHOP 2020 we will be presenting our full spectrum of end-to-end services and advanced operational facilities along with selected case studies from our latest flagship store projects. Members of our specialized team will be present during this international trade fair.

Our partners and clients are welcome to meet us at: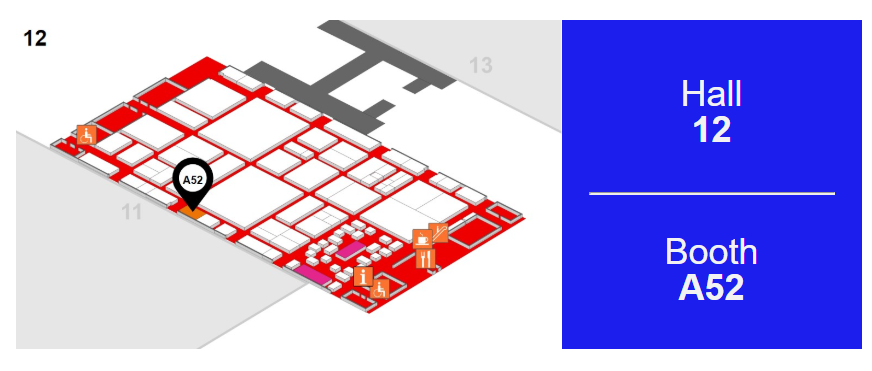 With a well-established manufacturing history, extensive expertise in shop fitting and in-depth experience in developing next generation in-store display systems we are able to provide comprehensive retail services to help you improve your customer retail experience.

We provide advanced manufacturing solutions to create memorable retail experiences.
SECTORS
SPORTS
CONSUMER ELECTRONICS
HOME
DIGITAL SIGNAGE
SHOP IN SHOP
MUSEUM EXHIBITION SYSTEMS
MUSEUM EXHIBITION SYSTEMS