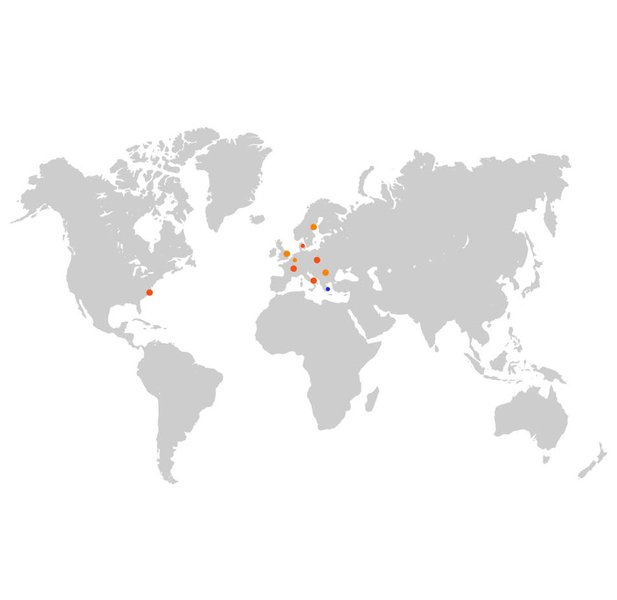 COMPANY
OUR GLOBAL REACH
Creating synergies abroad, is the main tool of the VETA international expansion strategy.
READ MORE
SERVICES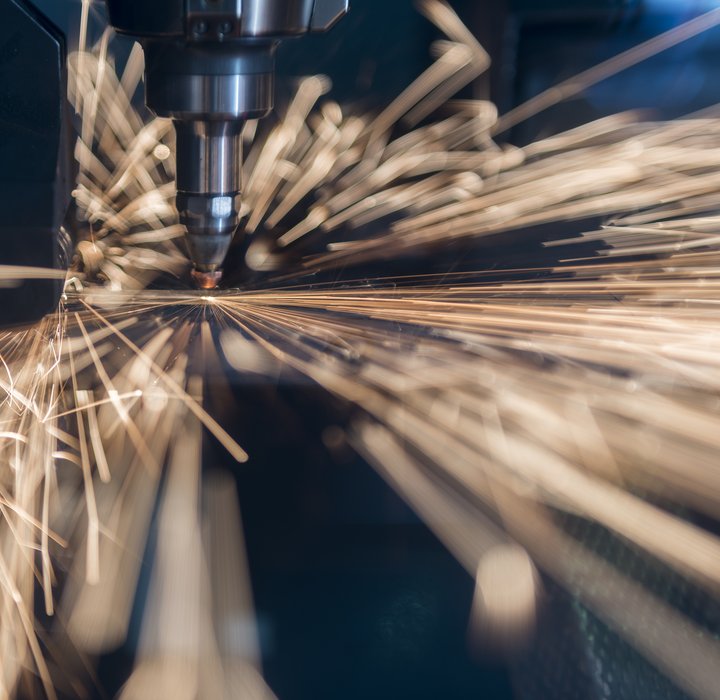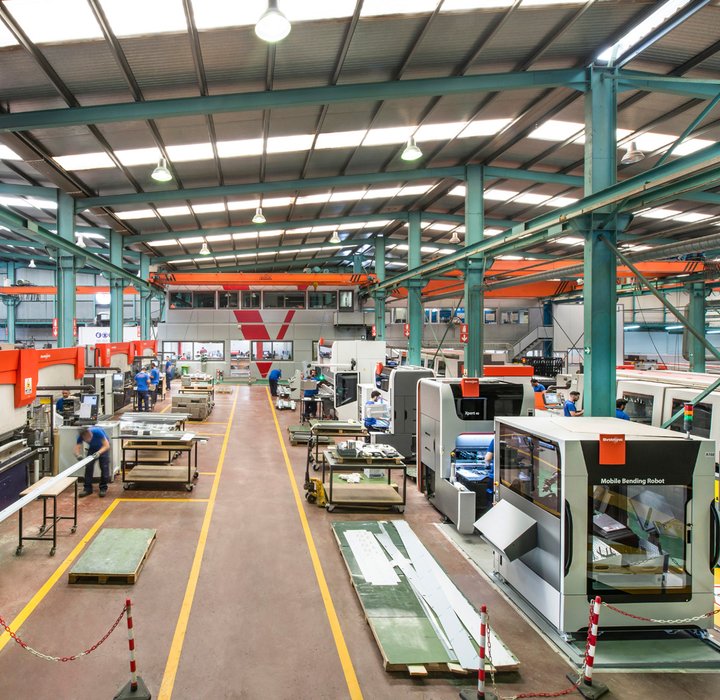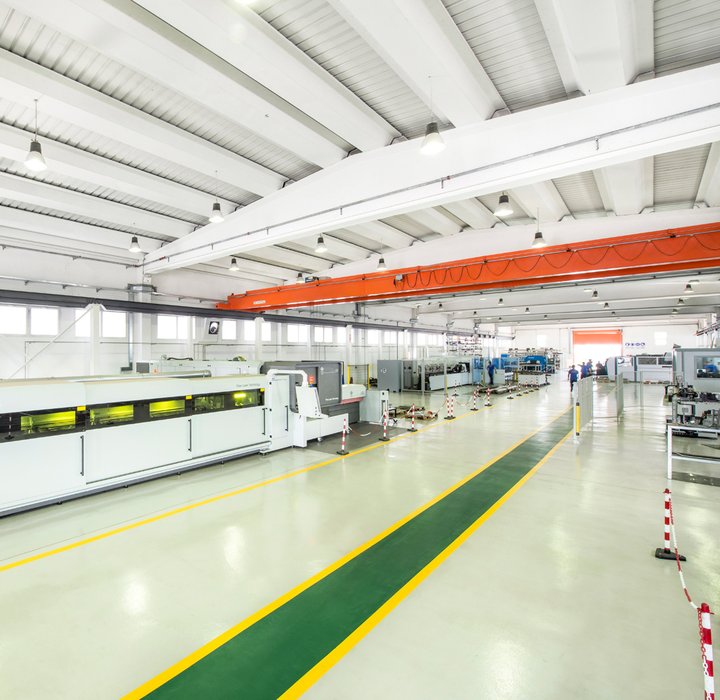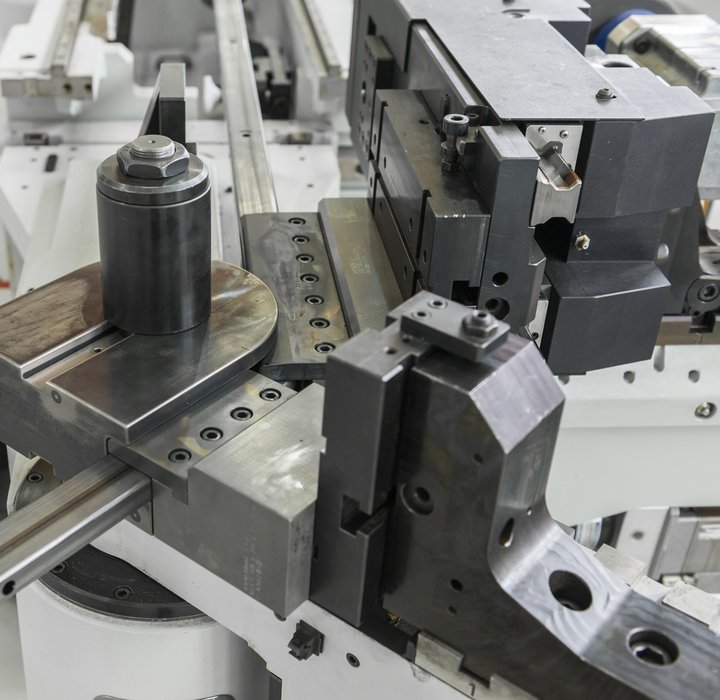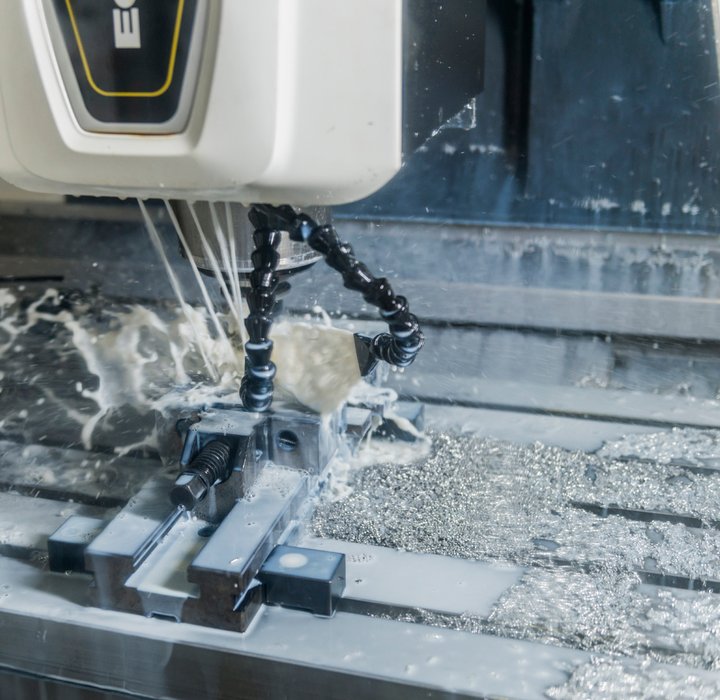 SHEET METAL CUTTING
VETA has heavily invested in advanced sheet metal cutting technologies, machinery and production capacity over the last years, to become a premier European sheet metal manufacturer and a trusted subcontractor partner for a wide range of business sectors.
SHEET METAL BENDING
Forming the future of bending
TUBE LASER CUTTING
The most comprehensive tube laser cutting line in the industry
TUBE BENDING
Tube bending is a metal forming process used to permanently form pipes or tubing.
MACHINING
Machining is the manufacturing process in which a piece of raw material is cut into a desired final shape and size by a controlled material-removal machine.
SECTORS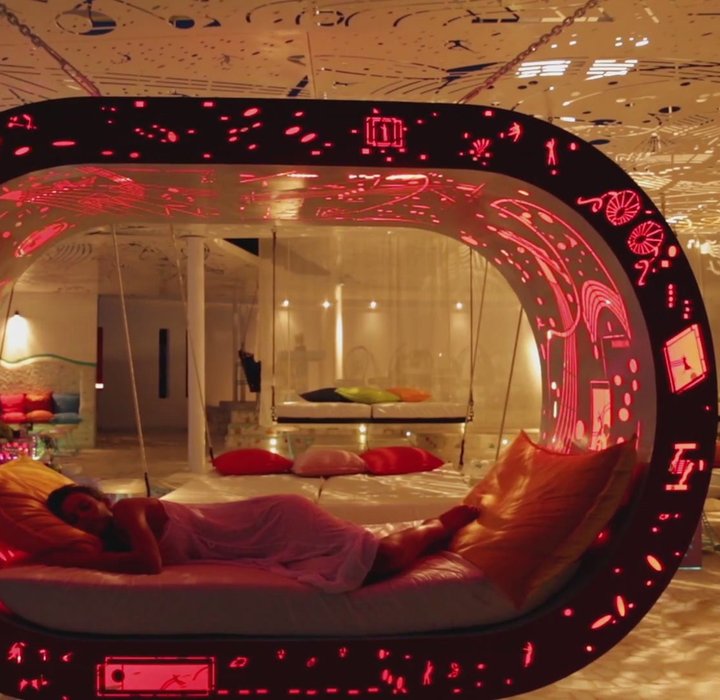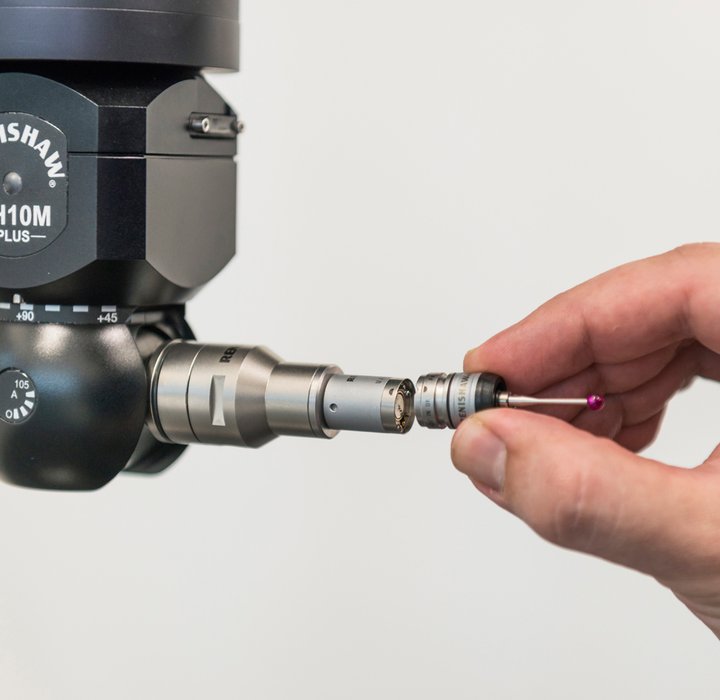 SHOP FITTING & DISPLAYS
Manufacturing Retail has been an intensive focus of VETA
FURNITURE
Complete solutions tailored to your needs. The furniture industry is a dynamic sector worldwide, posing many challenges from material handling, product variation, process variation and volume fluctuation.
CABINETS & ENCLOSURES
VETA has been specialized in fabrications of sheet metal products ranging from simple boxes, modular cabinets and enclosures, up to integrated units with IP requirements.
ARCHITECTURAL APPLICATIONS
Constructing new perspectives
MANUFACTURING INDUSTRY
Premium quality manufacturing techniques are based on solution-driven approaches
TESTIMONIALS
"For Würth "quality" means knowing & satisfying the needs of our customers. The selection of our suppliers is of major importance and significance. VETA SA is a reliable associate that understands our needs and it's really a pleasure working with them!"

"For us, VETA is not just another subcontractor, is a partner. With its skilled, experienced personnel and its constantly upgraded machinery, is able to cover even the most difficult-urgent needs. Our cooperation all these years is excellent."

"Most of our solutions are custom requested, so VETA's vertical facilities and professional know-how has been vital in our design and prototyping process. VETA has always paid serious attention to detail, quality and speed."

NEST SA

Stelios Kalomoiris, CEO

"Our collaboration with VETA is based on deep relationships of confidence and mutuality. Our reliability and common development is granted. VETA guarantees a successful relation and continuity."

"VETA has proved a reliable partner. Relying on its advanced facilities and in-depth experience we can successfully realize our ideas. High quality and excellent communication with VETA's people are worth to mention."

"VETA, one of the leading manufacturing companies in Europe, helps us develop all types of exhibition systems and multi-purpose metal fabrications for Museums all over the world. MUEVO considers itself privileged working strategically with VETA!"

"VETA SA is a pioneering company in the field of metal structures and material processing, continuously incorporating latest technologies into production and striving to reduce C02 footprint. Thank you for your support!"

University of Patras

Racing Team